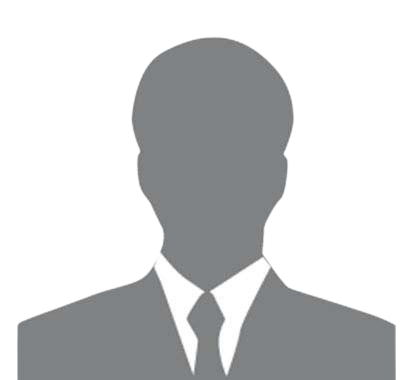 You are welcome to the Department of Philosophy, a Department in the Faculty of Arts, National Open University of Nigeria. As a Department we pride ourselves in the rigorous training we give our students which aids the student the opportunity to tackle real life challenges through rigorous thinking. Our vision is to be a renowned department that will serve as a referent for all other Departments in every university where Philosophy is taught. Our programme is designed to bridge the gap between Philosophy and other disciplines by training and equipping students with certain skills that would not only allow for interdisciplinary approaches to issues but also enhance their productivity in related work places and make them relevant to the larger society.
Dr. Oyekunle O. Adegboyega
Head, Department of Philosophy
History of the Department
The desire or intention to increase the number of programmes in the Faculty in particular and the university, led to the development of the DPP and OPP for the programme in 2018, which was latter approved by the Senate of the University at her 95th Regular Meeting held on the 11th of January 2019
The BA (Hons) Philosophy was designed to provide solid training in major areas of Philosophy which includes Metaphysics, Epistemology, Logic, Ethics, African Philosophy, History of Philosophy and Social and Political Philosophy.
The Department will, through Open and Distance Learning, provide opportunity to those who seek knowledge in philosophy via intensive use of information and communication technology, to have functional and cost-effective education through the open and flexible mode of education that adds life-long values for all who are ready to be trained as such. On this note, it targets both fresh students and graduate of other disciplines who want to make philosophical knowledge the foundation of their professional engagements.
Our mission is provides education in critical thinking skills to students. It exposes them to philosophical tools of understanding the world, and changing it. The course will help raise, in the students, awareness of the many challenges facing the world in the areas of ethics, science, religion, business, education, law, aesthetics, politics, and other valuable subjects. The aim is to, in the well-documented tradition of philosophy, train students as participants in the search for well-reasoned and critical approaches to these challenges.
Our Philosophy is to provide solid training in major areas of philosophy, Metaphysics, Epistemology, Logic, Ethics, African Philosophy, History of Philosophy, and Social and Political Philosophy.  It seeks to develop the intellectual abilities of students to enhance their critical, analytical, interpretive, comparative and problem-solving skills.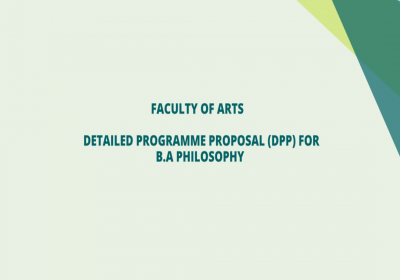 Department Telephone Number
Tel: +234 803 483 1700
WhatsApp: +234 803 483 1700