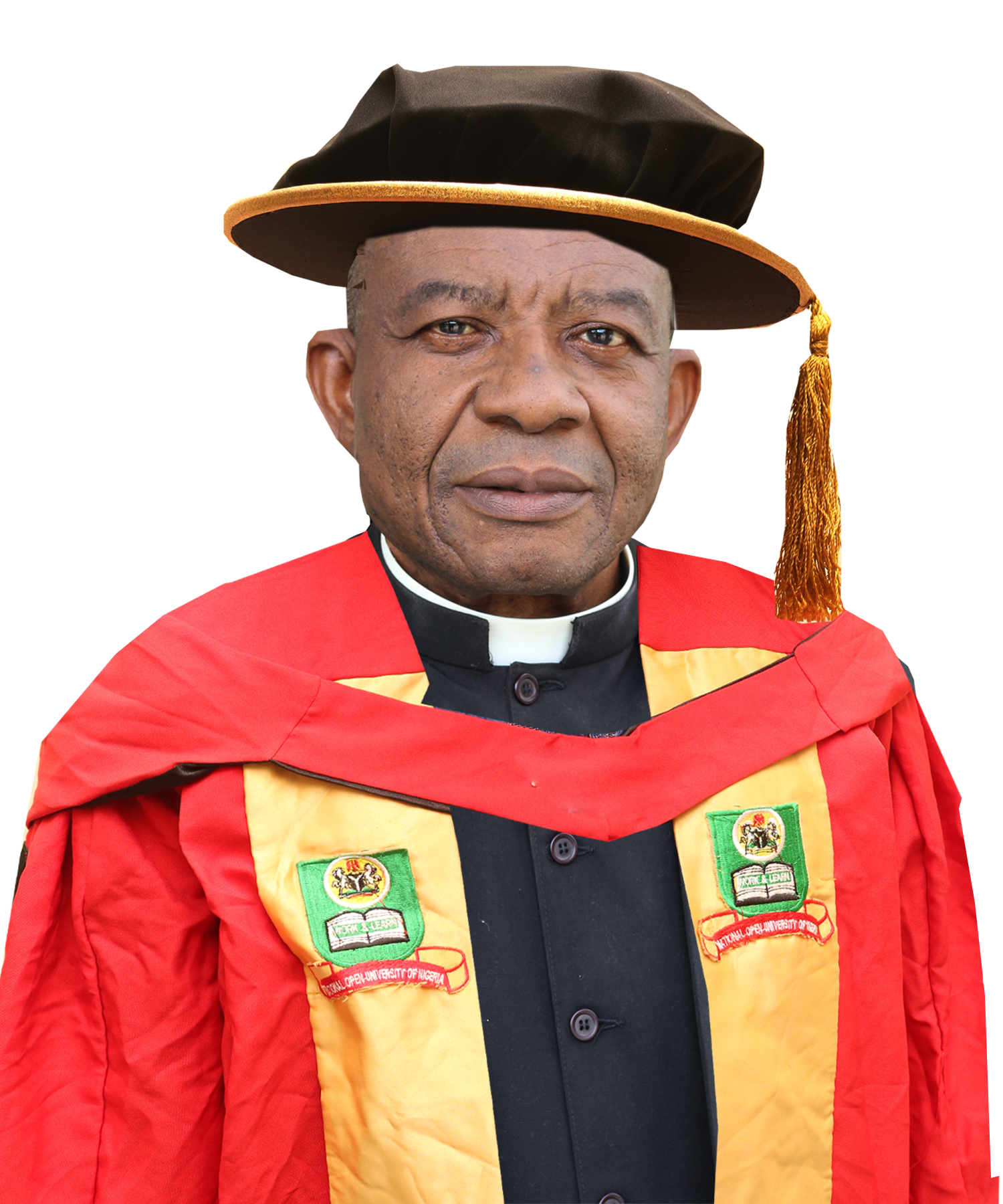 The Vice Chancellor of the National Open University of Nigeria, the Dean, the Head of the Department and all the teaching staff of the Department of Religious Studies welcome you to the site of this enviable and highly cherished Department. Our Department appreciates your click to have a clue of who we are, what we do, why and how we do them. We are always there for you, to help you to help yourself through the Open and Distance Learning Programmes under the watch of National Open University of Nigeria.
Dr. Michael Enyinwa Okoronkwo
Head, Department of Religious Studies
History of the Department
The Department of Religious Studies was created in 2015 from the defunct School of Arts and Social Sciences. The two Units, Christian Theology and Islamic Studies, that were then functioning as independent units, were brought together to form the current Department of Religious Studies.
Dr Adejoro Raheem Mustapha was elected as the first Head of the Department in 2015. At the expiration of his tenure in 2019, Dr Olubiyi Adeniyi Adewale, who later rose to the rank of a professor, led the Department till October 2020, when the current head, Dr Michael Enyinwa Okoronkwo took over from him.
The vision of the programmes is to provide functional, cost-effective, theological and flexible learning, which adds life-long value to quality of education for all who seek knowledge, which are in line with National Policy on education and within the bounds of those of the National Open University of Nigeria.
To enhance access for all who seek knowledge, spiritual amd theological development and renewal as long-life dreams through the disciplines of theology and religions, irrespective of location, number, age and time, through open and distance mode of learning.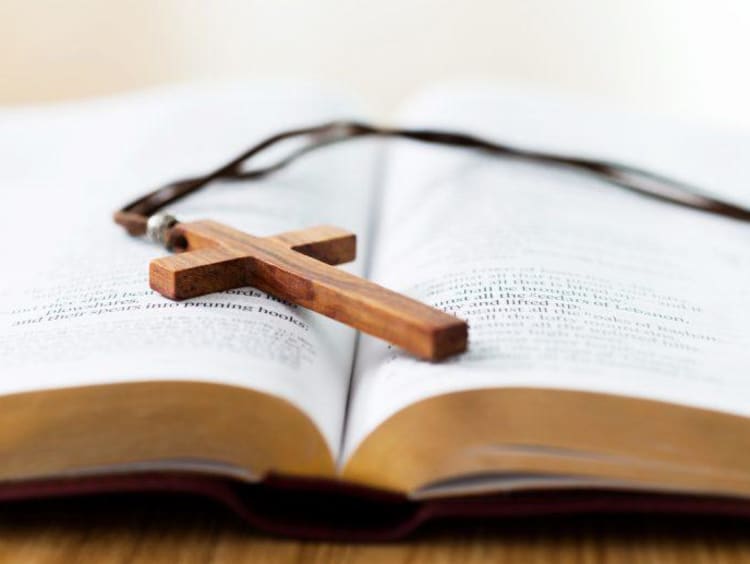 PGD Christian Religious Studies / Christian Theology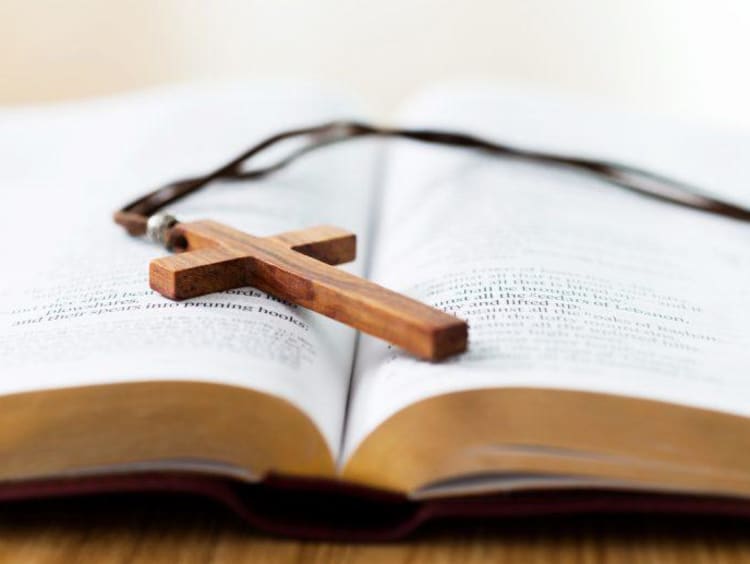 MA Christian Religious Studies / Christian Theology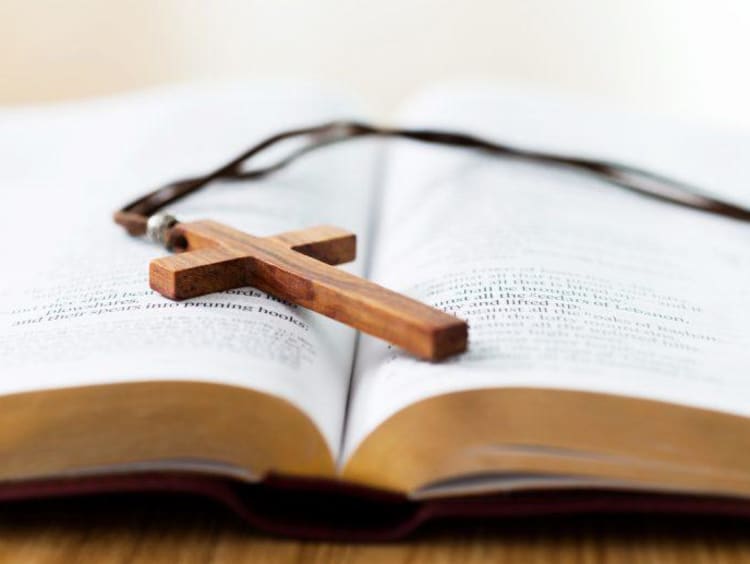 PhD Christian Religious Studies / Christian Theology

Process of Research (BA Project Essay)

Research Guideline

Research Assessment Form

BA Project Essay Submission Guideline
Department Telephone Number
Tel: +234 902 929 0238
WhatsApp: +234 902 929 0238