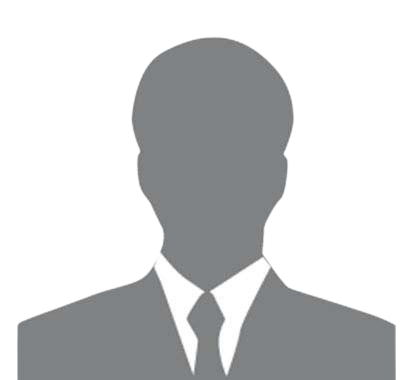 Welcome to the Department of Linguistics Foreign and Nigerian Languages, Faculty of Arts, National Open University of Nigeria.
The Department was established in February 2022 from the defunct department of Languages. The Department of Linguistics is a composite one comprising of five units, namely. Yoruba. Igbo Hausa, French and International Studies, and Arabic and Literature Language programmes at the undergraduate levels in each of these Units. Our mission and vision statements clearly present the principles and goals that drive our Department,
Dr. Kahar Wahab Sarumi
Head, Department of Linguistics, Foreign and Nigerian Languages
History of the Department
At its 101st Regular Meeting of Senate, held on Wednesday 16th February 2022, Senate received, considered and approved the request of the Dean, Faculty of Arts, for the unbundling of the Department of Languages. From the defunct Department of Languages, two new departments were created. These are:
Department of English
Department of Linguistics, Foreign and Nigerian Languages.
Our Department happens to be the second one. This is the Department of Linguistics, Foreign and Nigerian Language. It houses five (5) Units, viz:
Arabic Unit
French Unit
Hausa Unit
Igbo Unit, and
Yoruba Unit.
Even though this is a brand new Department, we look forward to being the best in the Faculty. We are working assiduously to build up capacity as well as quality delivery in our programmes in the Department. Within the next one year, we hope to have increased our student enrolment through our quality delivery as well as surpass the expectation set by the Department of Languages from which we came out.
Welcome YOU to the most forward-looking Department in the Faculty of Arts!
Our vision is to create a vibrant language learning environment and produce world class graduates and scholars well-grounded in both theoretical and applied aspects of language studies, research and teaching. 
Our mission is to provide programs of study that educate students to appreciate the nature of language and their role in the advancement of the society.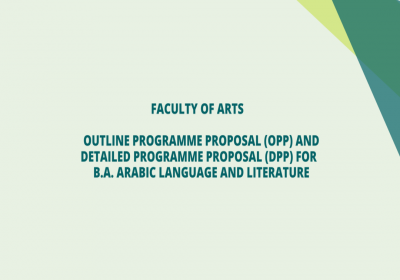 BA Arabic Language and Literature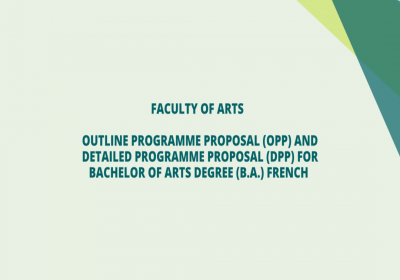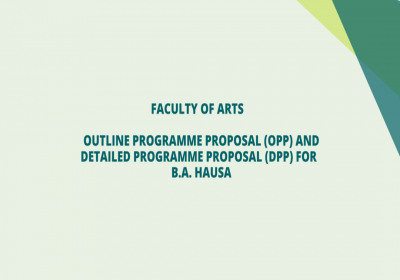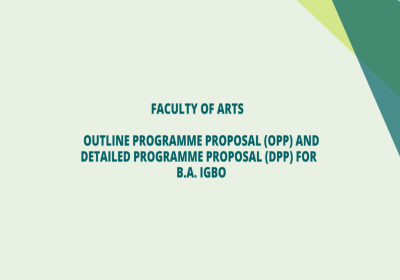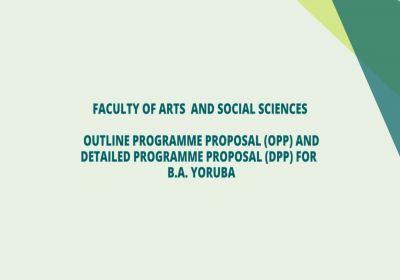 Department Telephone Number
Tel: +234 802 302 2151
WhatsApp: +234 802 302 2151